How do I set up my goals?
For Typesy and Wordela, you'll be going through an initial test when you first sign in. After that, the program will then provide you goals/recommendations.


Here is an example of the first time sign in for one of our programs, Typesy.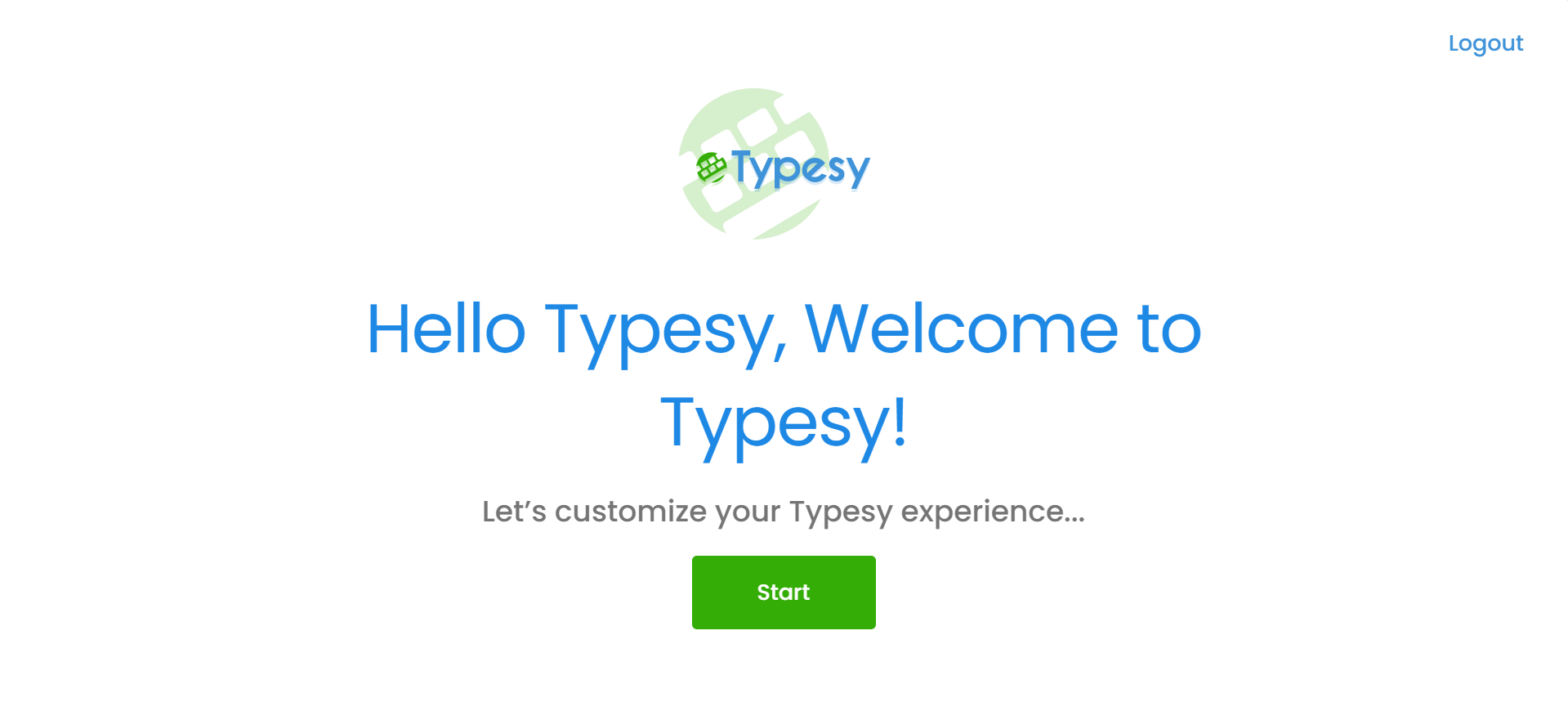 You can always change the perimeter of the goal by clicking on the 3 dots located at the upper right hand corner of your application screen, and by clicking on Goals. You'll find this option available for Typesy, Wordela, and Spreeder: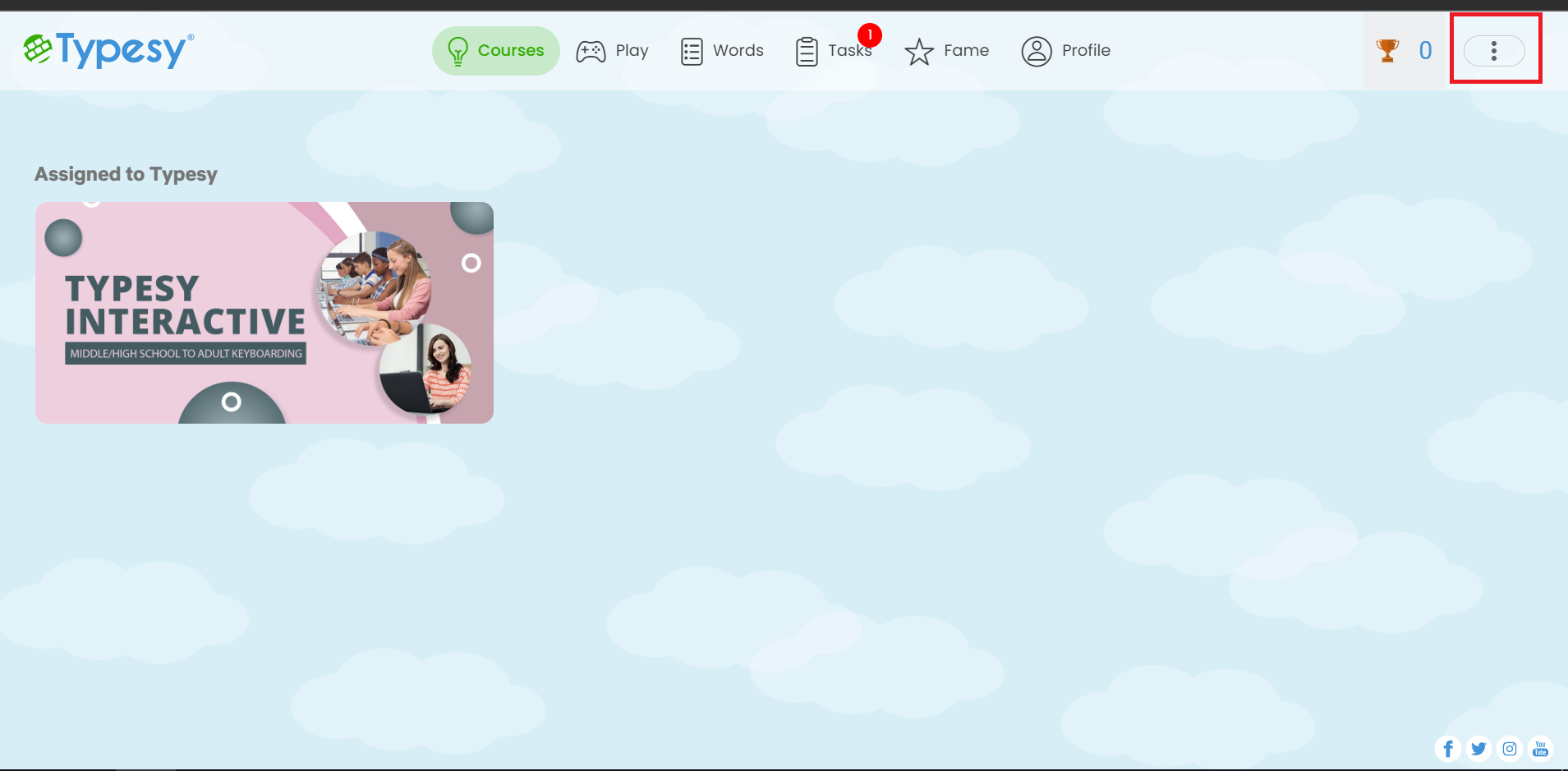 Related Articles

I'm trying to sign up but my email is already in use.

The reason for this might be because you already have an existing account with one of our programs such as, Zapreader, 7 Speed Reading, Spreeder CX, Vocab1, 7Spell, Typesy, Spreeder or Wordela. Kindly use the login credentials you used for any of our ...

How do you create an account or access VIP courses for the first time?

After going through the subscription process, you will be sent an email confirmation. This will be located in your inbox. If it's not there, kindly also check your spam/promotions folder. There are two ways to create an account for you to be able to ...

How do you add more users?

For VIP products: To add additional user/s, simply follow the steps below: Step 1: Log into the main user account. Step 2: Click the 3-dot menu at the top right corner of the screen Step 3: Click Users and Admin Step 4: Go to Users > Add User Step ...