How do I reset my password?
You may click on the "I forgot my password" located in the login page. Simply follow the steps, and the new password will be sent to your inbox. If you haven't received anything yet in 3-5 minutes, kindly also check your spam/promotions folder.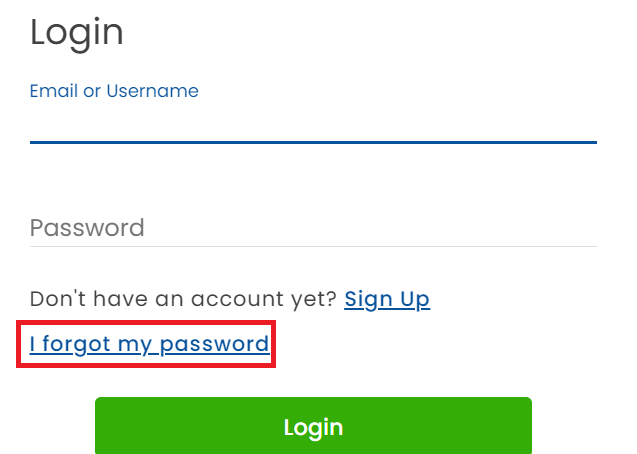 Having difficulties? No worries! You can always contact us by sending a ticket. We'll be there to assist you anytime:
Submit a ticket
Related Articles

What does the Words section in Typesy and Spreeder do?

To put it simply, Words is an added feature. It is there to supplement the learner's spelling and vocabulary. You'll find this section by clicking on the WORDS tab in Spreeder and Typesy. Here, you can create a new word list to use. If you're under ...

I'm trying to sign up but my email is already in use.

The reason for this might be because you already have an existing account with one of our programs such as, Zapreader, 7 Speed Reading, Spreeder CX, Vocab1, 7Spell, Typesy, Spreeder or Wordela. Kindly use the login credentials you used for any of our ...

How safe is the transaction for upload & payment here?

There is a high level of security in the program to prevent unauthorized access. In theory it would be very difficult for someone to access your file. They would either need your password or they would need to somehow bypass multiple security ...