How can I cancel my Spreeder VIP account?
To cancel your subscription, kindly go to the Users and Admins Tab: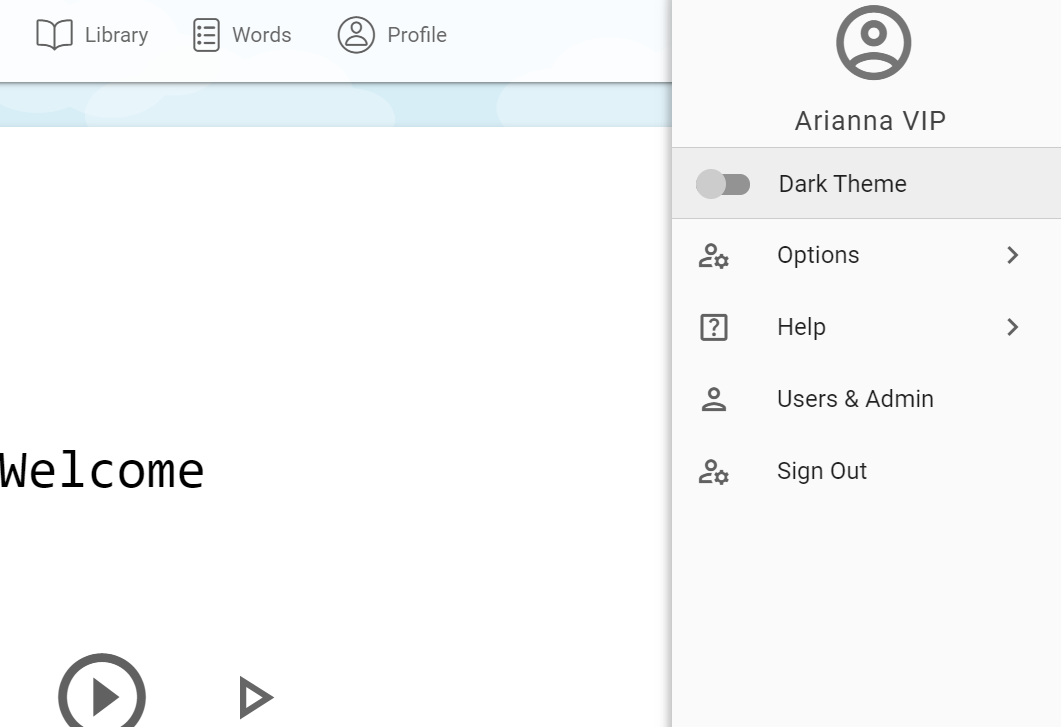 Click the "Account" tab in the admin section then Advanced Subscription Option: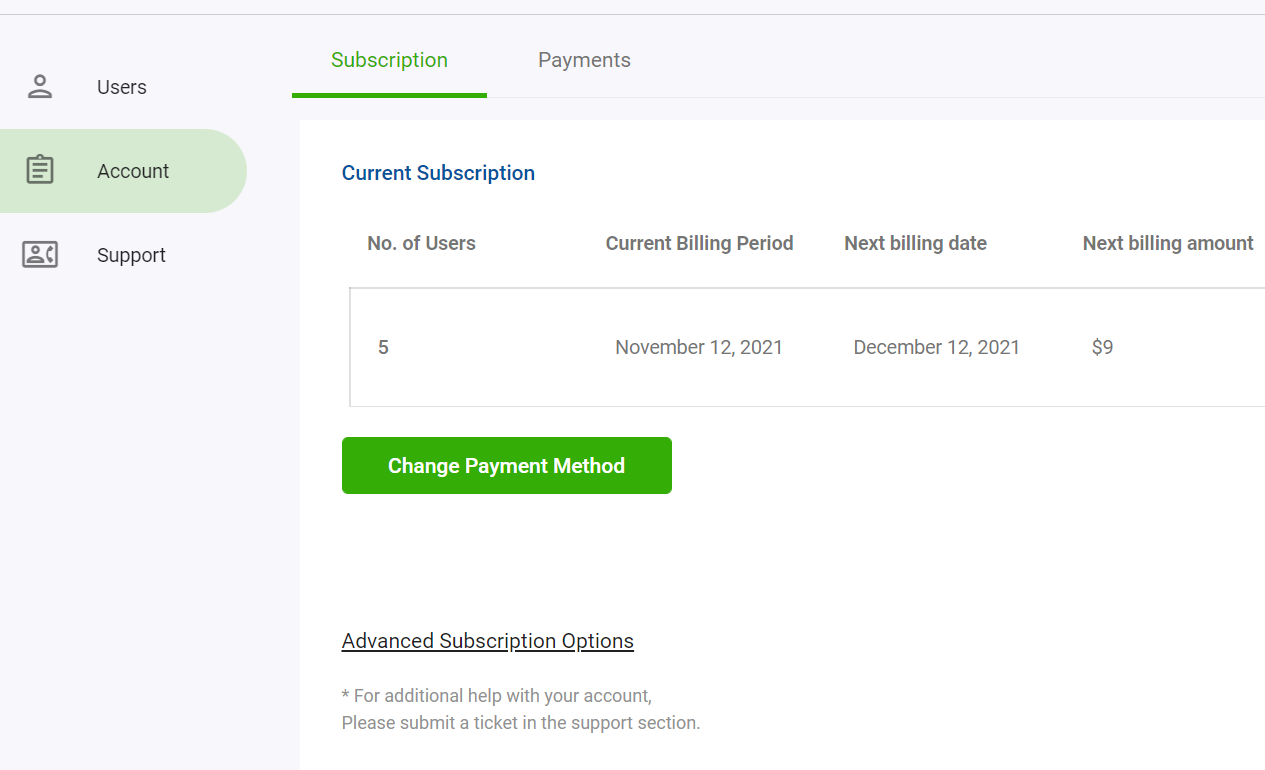 Click on the "Cancel Subscription" Option: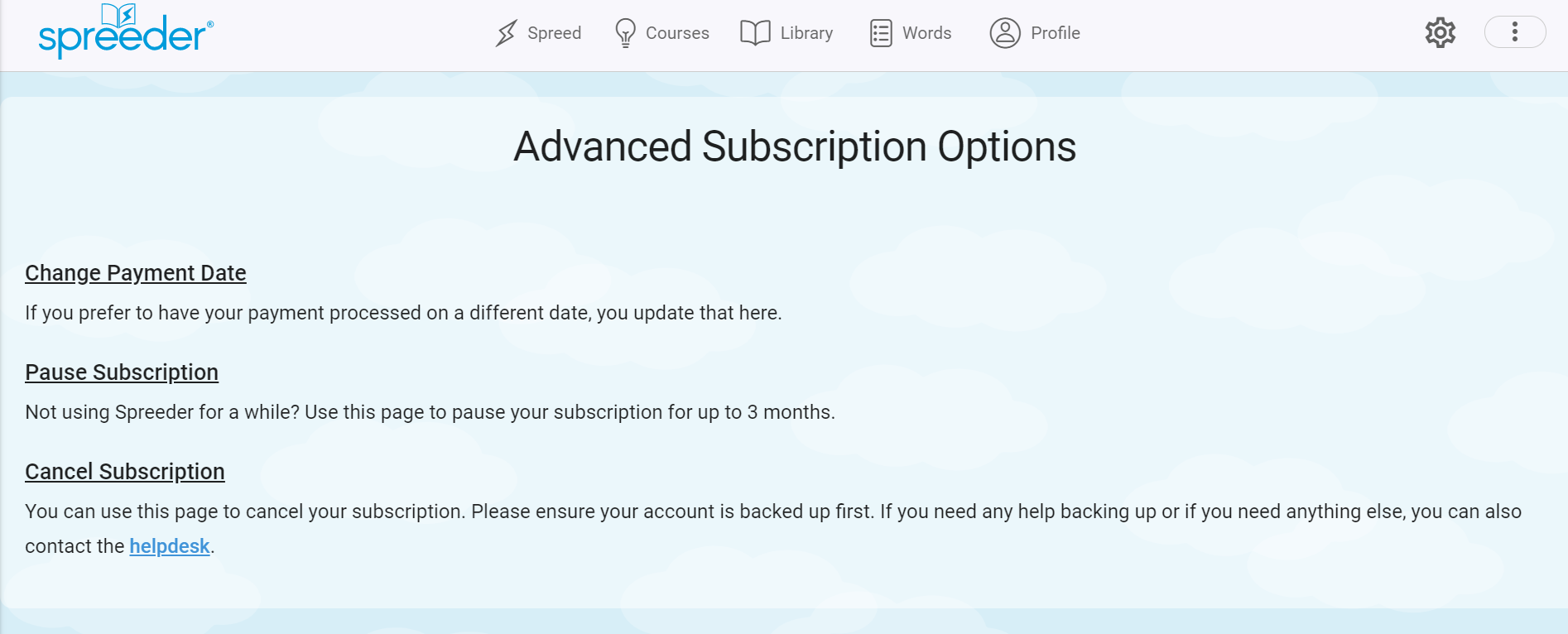 If you choose to cancel automatic renewal and don't want to be charged again. If an error occurred, kindly submit a screenshot and details to https://helpdesk.ereflect.com/portal/newticket to double-check if the cancellation was a success.
Note: A cancelation stops future renewal charges, but does not result in a refund of your order
Related Articles

What languages does Spreeder supports?

Spreeder supports all languages that read left-to-right and top-to-bottom. Although the menus and courses are in English, you can import and use typing exercises in any language.

What devices are compatible with Spreeder?

Spreeder is compatible everywhere: with Windows, Mac, ChromeOS, Linux, iPad and iPhone. Hopefully Spreeder Android will be available later this year and all existing Spreeder customers will have access to it automatically at no extra cost.

Can I use Spreeder simultaneously on different devices?

Yes, you can use Spreeder simultaneously but your progress in the Spreed screen is updated/synced in live.

Can I use my Kindle on Spreeder?

Our developers have tested it with a couple of Kindle books but there might be some it does not work with. Can you convert the ebooks to txt using this web site https://cloudconvert.com and paste that into the app? If the Kindle books you have in ...

What is Spreeder and how does it work?

Spreeder is our "Speed e-Reader" Software & App. It teaches you the basic skills of speed reading at the same time you're using it as an e-reader. You can upload PDF, txt, html, doc, etc... files on a desktop. The uploaded files and progress you made ...