Do you offer assistance via calls, live chat or email?
All of the above! Our support specialists will be always be available to provide you assistance. We're always just a click away to help you regarding any concerns or inquiries by clicking on the call now, chat now, or submit ticket buttons. A "need help?" bubble can also be used to leave us a message, letting us know how we can help you.

These options can be found in the Admin interface: Admin Interface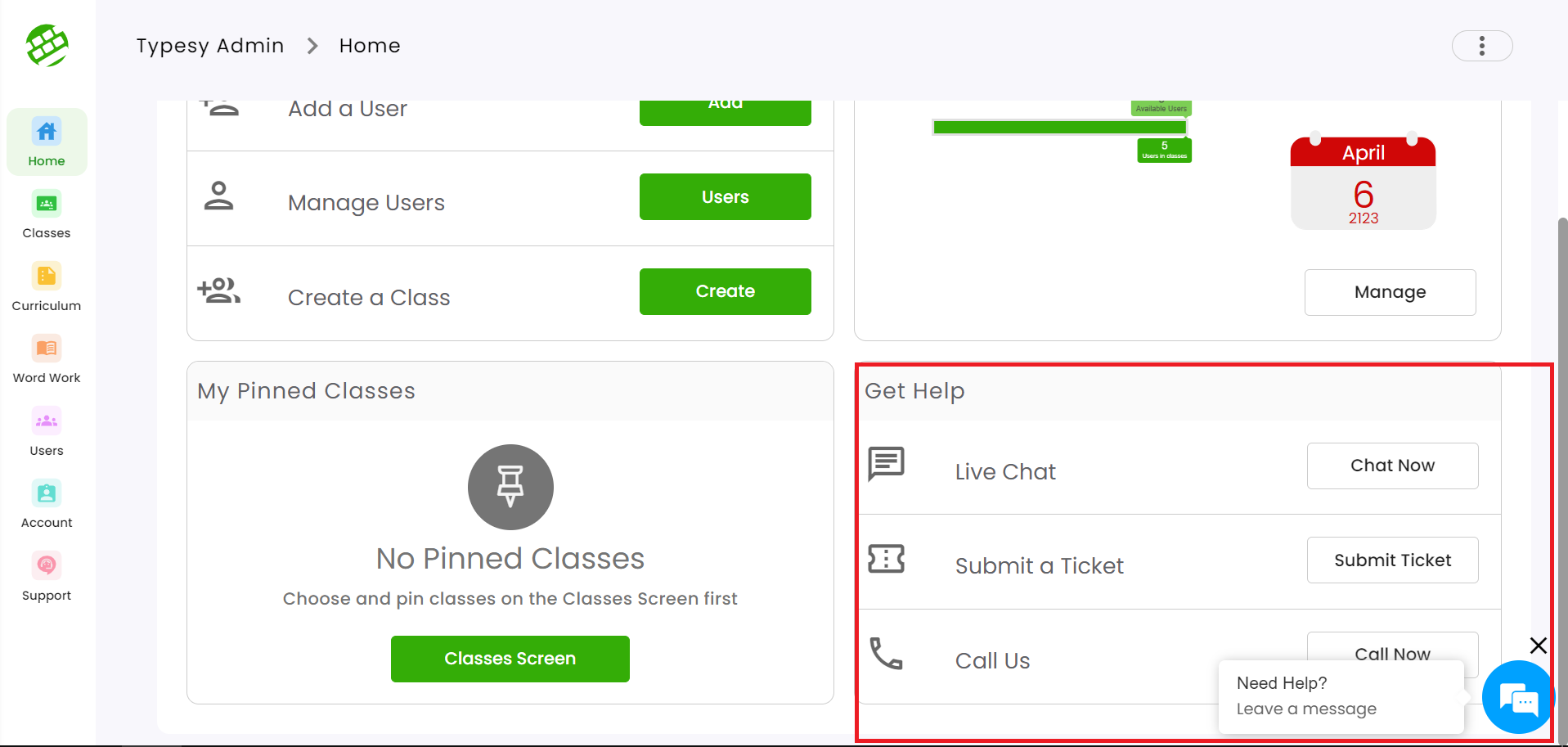 For our VIP customers, you may contact us by sending us a ticket. No worries! We'll take care of anything you need help with: Submit a ticket






Related Articles

I'm trying to sign up but my email is already in use.

The reason for this might be because you already have an existing account with one of our programs such as, Zapreader, 7 Speed Reading, Spreeder CX, Vocab1, 7Spell, Typesy, Spreeder or Wordela. Kindly use the login credentials you used for any of our ...

How do you create an account or access VIP courses for the first time?

After going through the subscription process, you will be sent an email confirmation. This will be located in your inbox. If it's not there, kindly also check your spam/promotions folder. There are two ways to create an account for you to be able to ...

What is Review?

In addition to its 146,902 word built-in dictionary and 520 million word linguistic corpus, Wordela integrates with multiple reliable online resources such as Wikipedia. We call this Word Discover™. Having Word Discover™ means that you will never be ...

How do I unsubscribe from your marketing emails?

To stop receiving email from us, simply "Click Here to Unsubscribe" in the email you received from us. If you are having trouble unsubscribing, kindly submit a ticket to https://helpdesk.ereflect.com/portal/newticket.

My payment won't go through. How can I buy your product?

The common reasons for payment errors are the type of card used, insufficient funds, and banks not allowing the transaction. Here are some workarounds to address the issue: Please make sure to use a Visa, Mastercard, or AMEX card. Other types of ...